Hi everyone, again, a very inspired Monday I tell you...

this beautiful cup of tea at
scrapfriends
sure has me inspired
My sons Boy Scout troop is in charge of one of the trails at
El Yunque
National Forest and they mantain it once a month. After leaving him there I took some time to photograph, it was a beautiful summer morning and with all the rain lately the waterfalls were nothing short of spectacular!
Believe me when I tell you I didn't want to go to work...
I loved that bit of PP paper with the "let's visit" quote so I used it as my starting point
for my title work
Gorillas in the mist!!! the mountains were capped with a beautiful veil of fog!
I fuzzy cut that hand as we must protect our beautiful forests wherever they are for the future generations! I also fuzzy cut the paper to create a lace paper!
can you spot the bird? I found him by listening to his singing!
beautiful, gigantic tree ferns....
I used an envelope to contain my journaling and a 25 cents
coin
made in honor of our forest!!
In the coin you can see Puerto Rico's
Amazona
vittata
the puertorrican parrot to your right and to your left our endemic coqui
Eleutherodactylus
portoricensis
a tiny frog that sings at night co-keee
If you click on the frog there's a link that will take you to coquiPR.com and there is a recording so you can actually listen to it!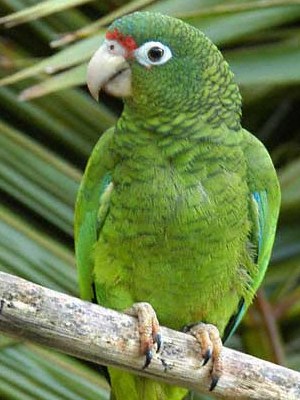 Thanks for stopping by and visiting the forest with me!!!!
Milagros