May their love lasts forever!

Grace Kelly

So glad I was back for this!
And listen to the crowd roar KISS, I tell you my 6 yr old was beside me just screaming, she loved the whole thing, how the guards looked like the ones she'd seen on Tangled...funny listening to them!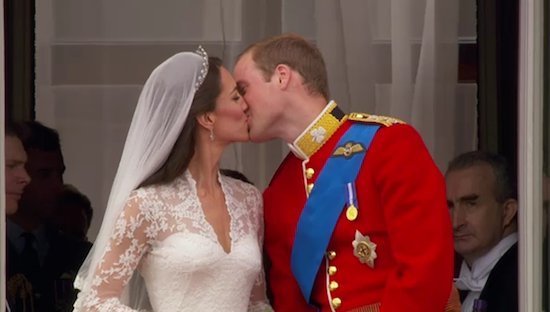 and a second kiss...
Aston Martin Volante DB6 MKII Convertible in Seychelles blue surprise!
L of Learner's permit! in this case of marriage